Suzhou Asia-Europe Bridge Machinery Co.,Ltd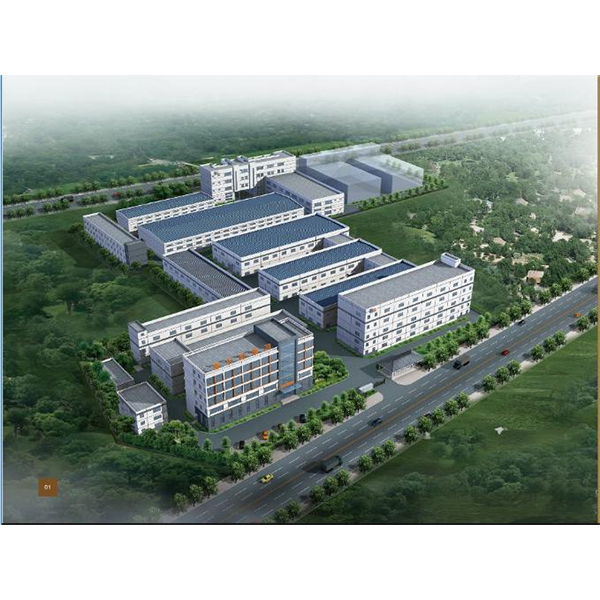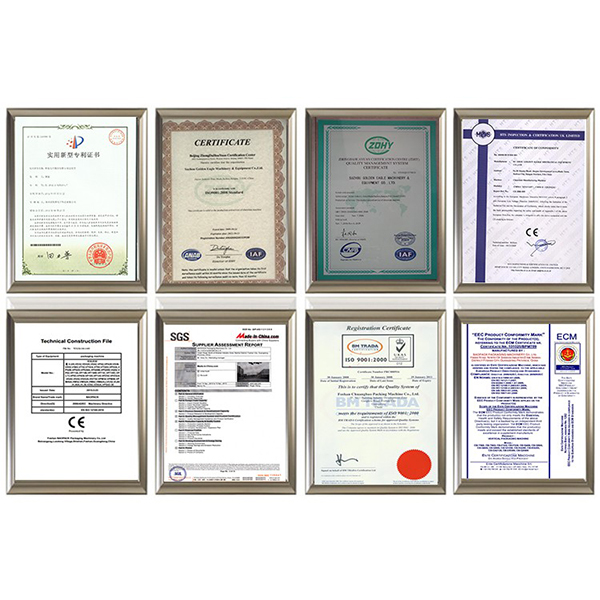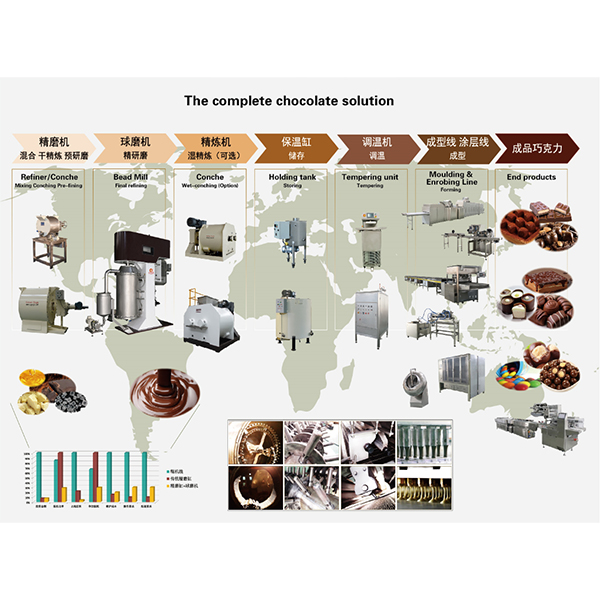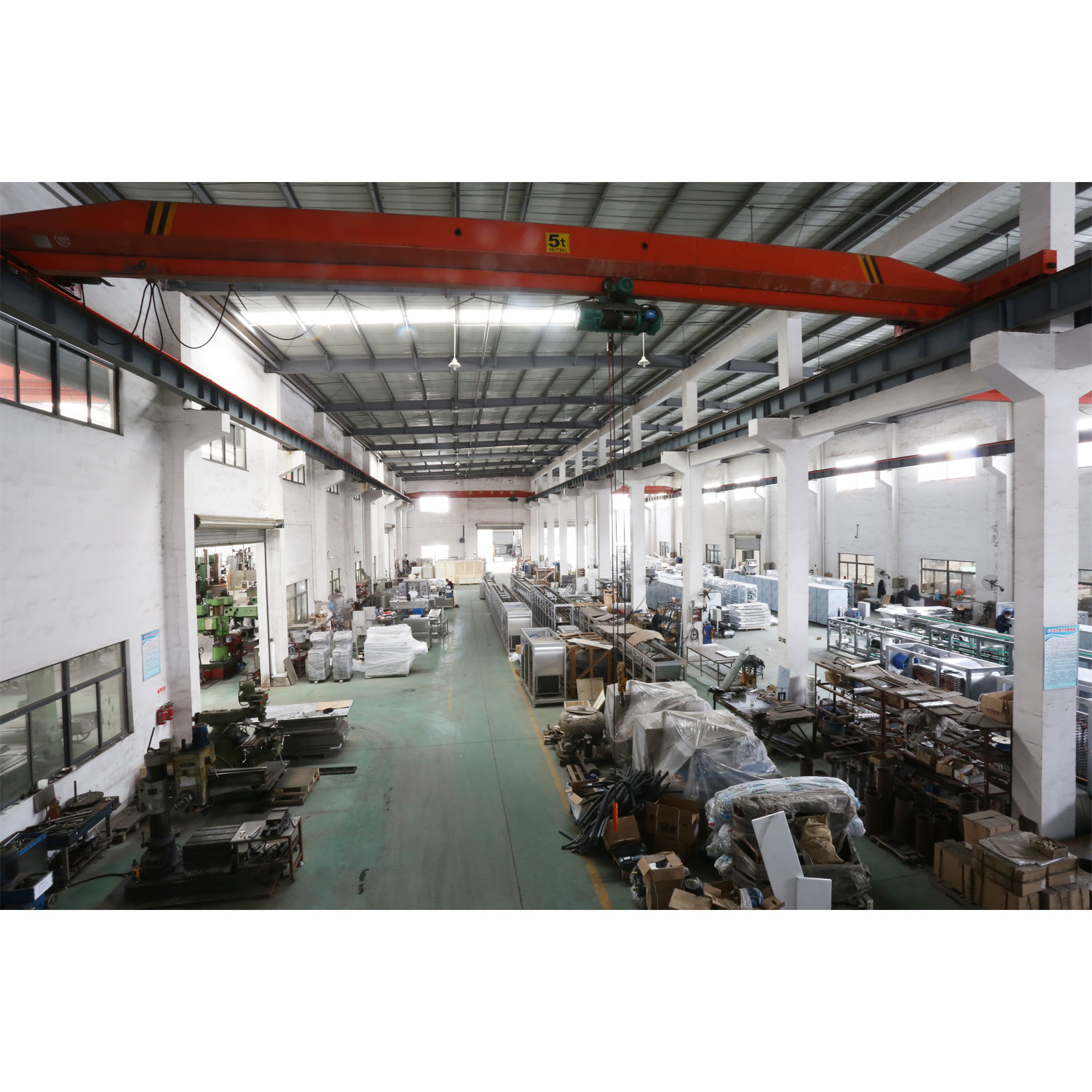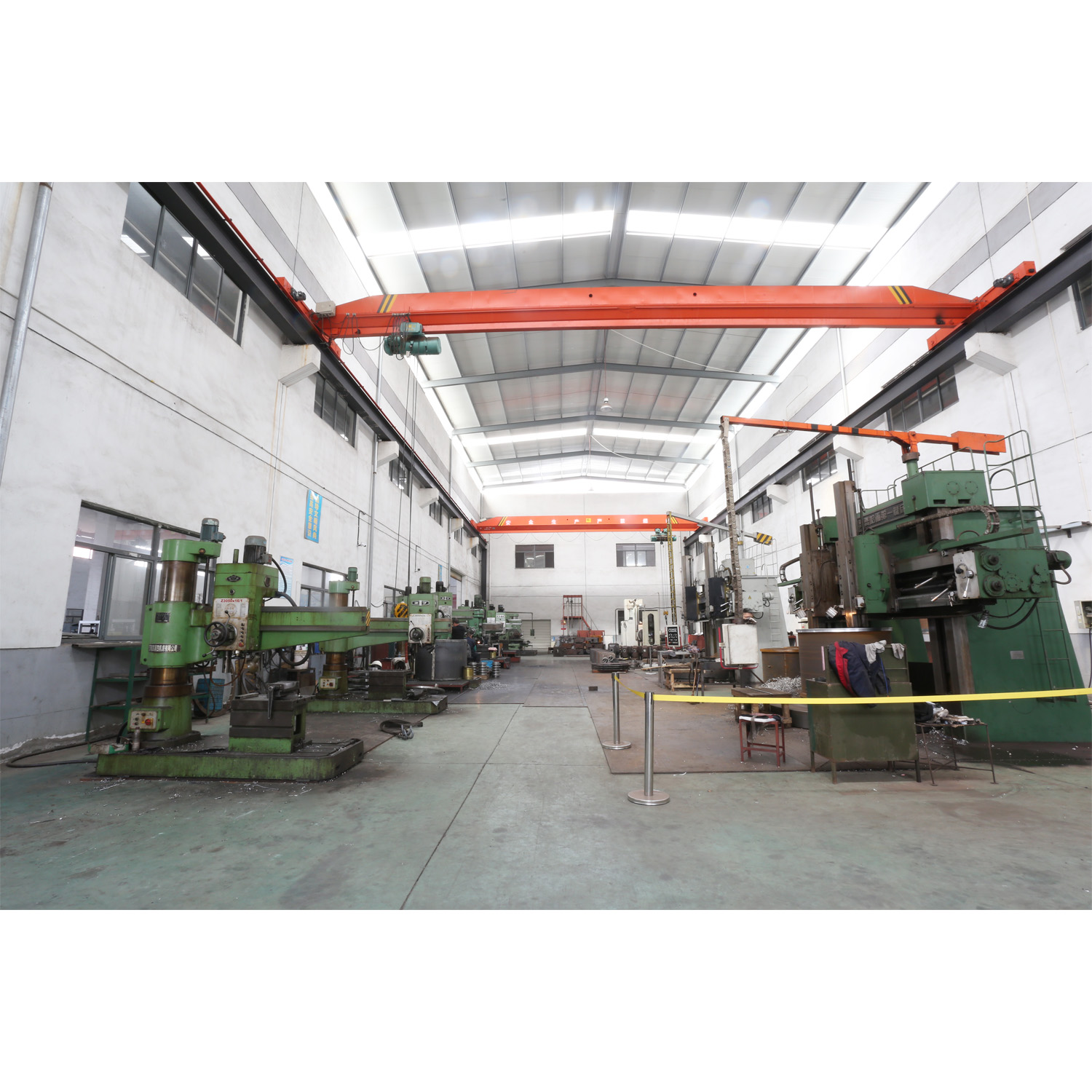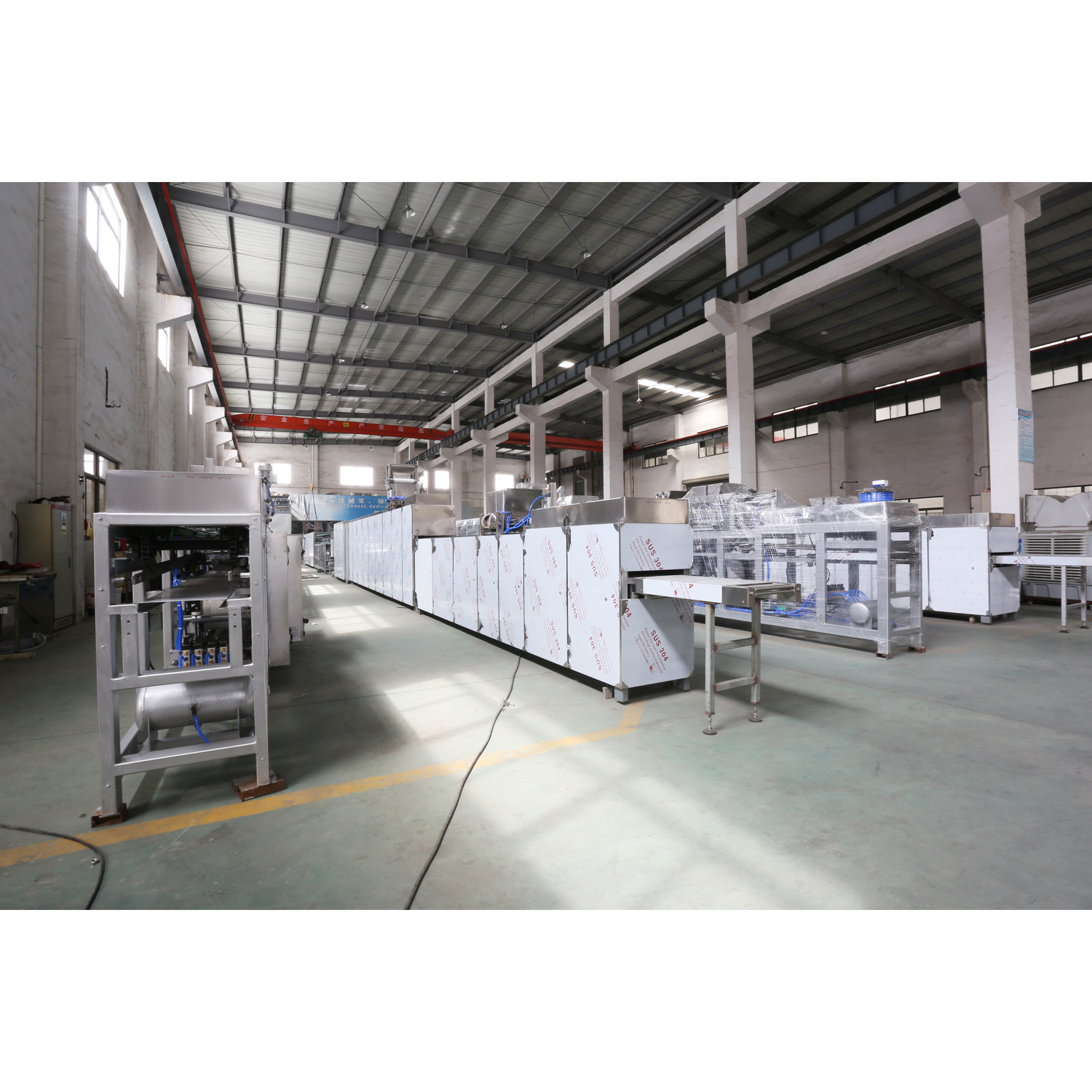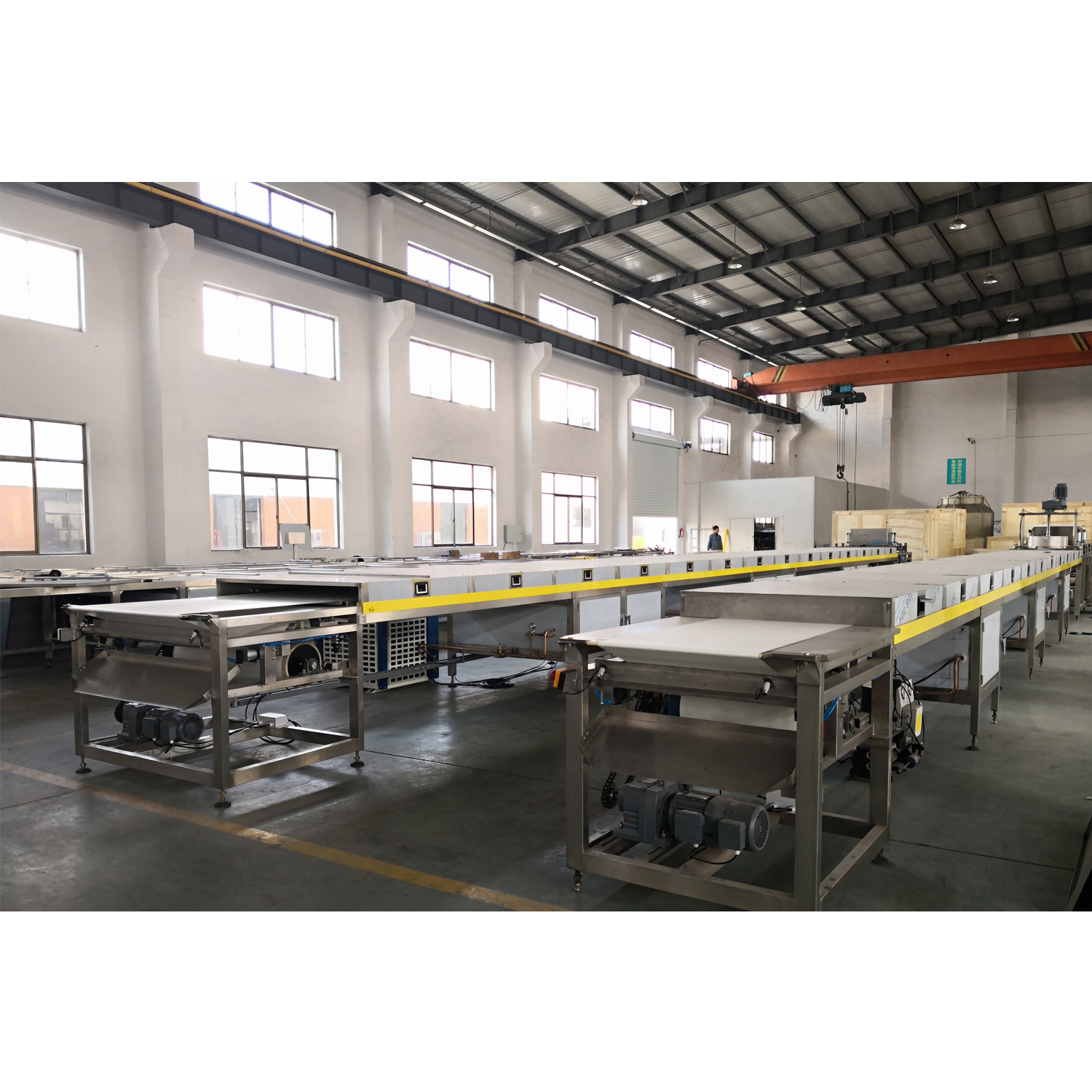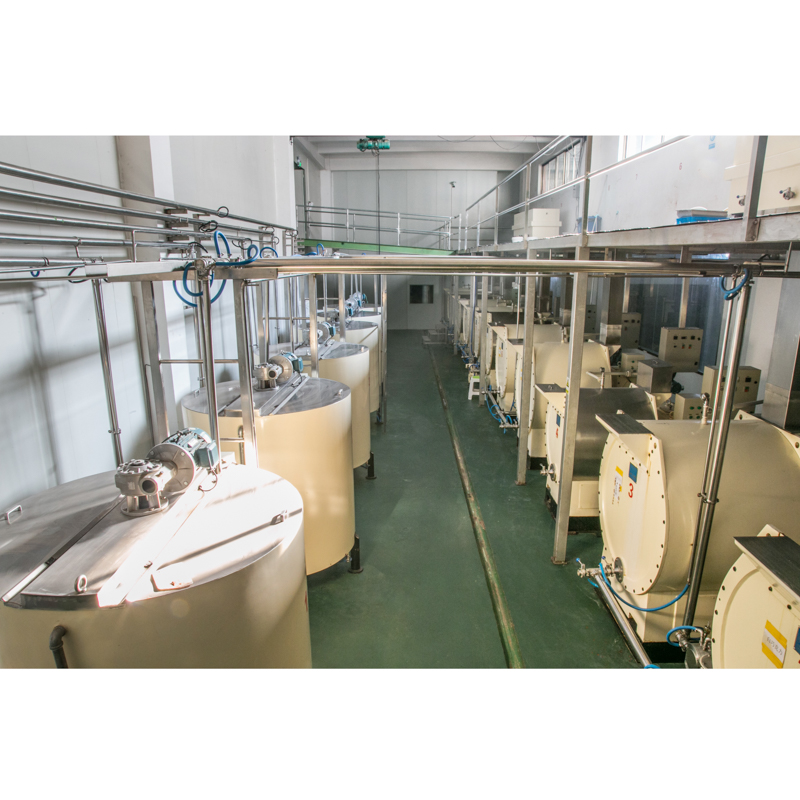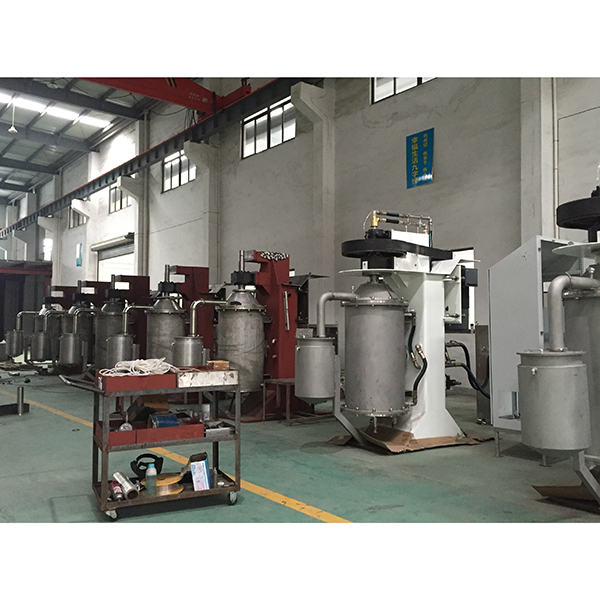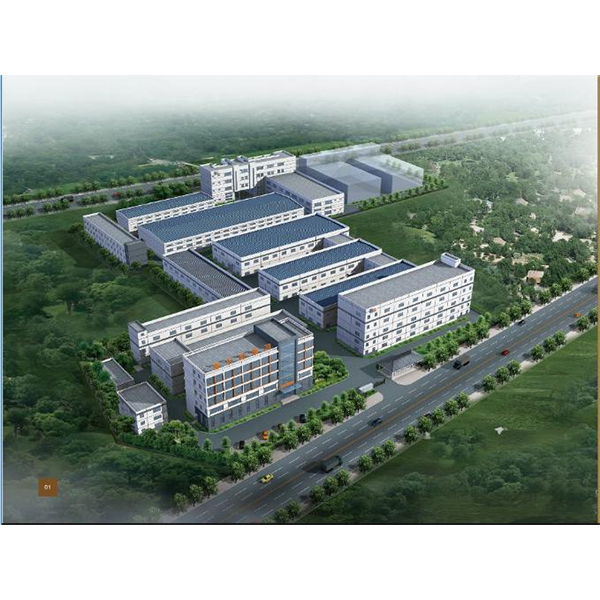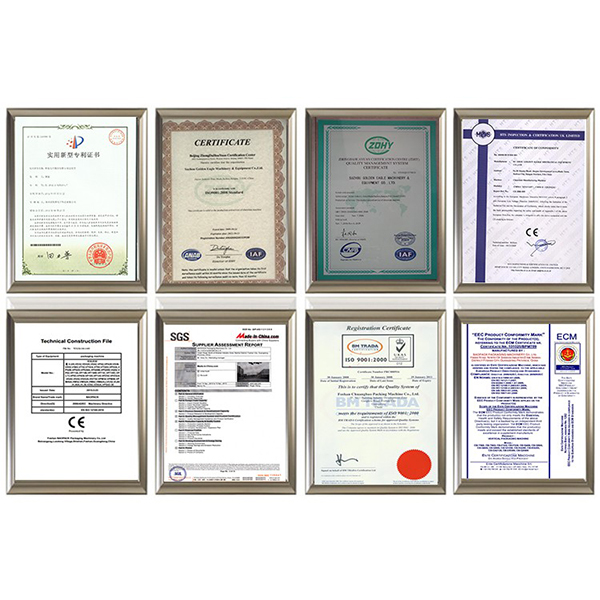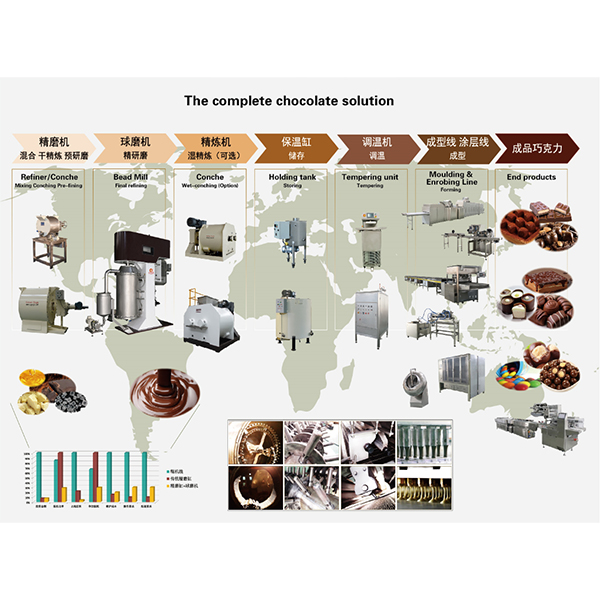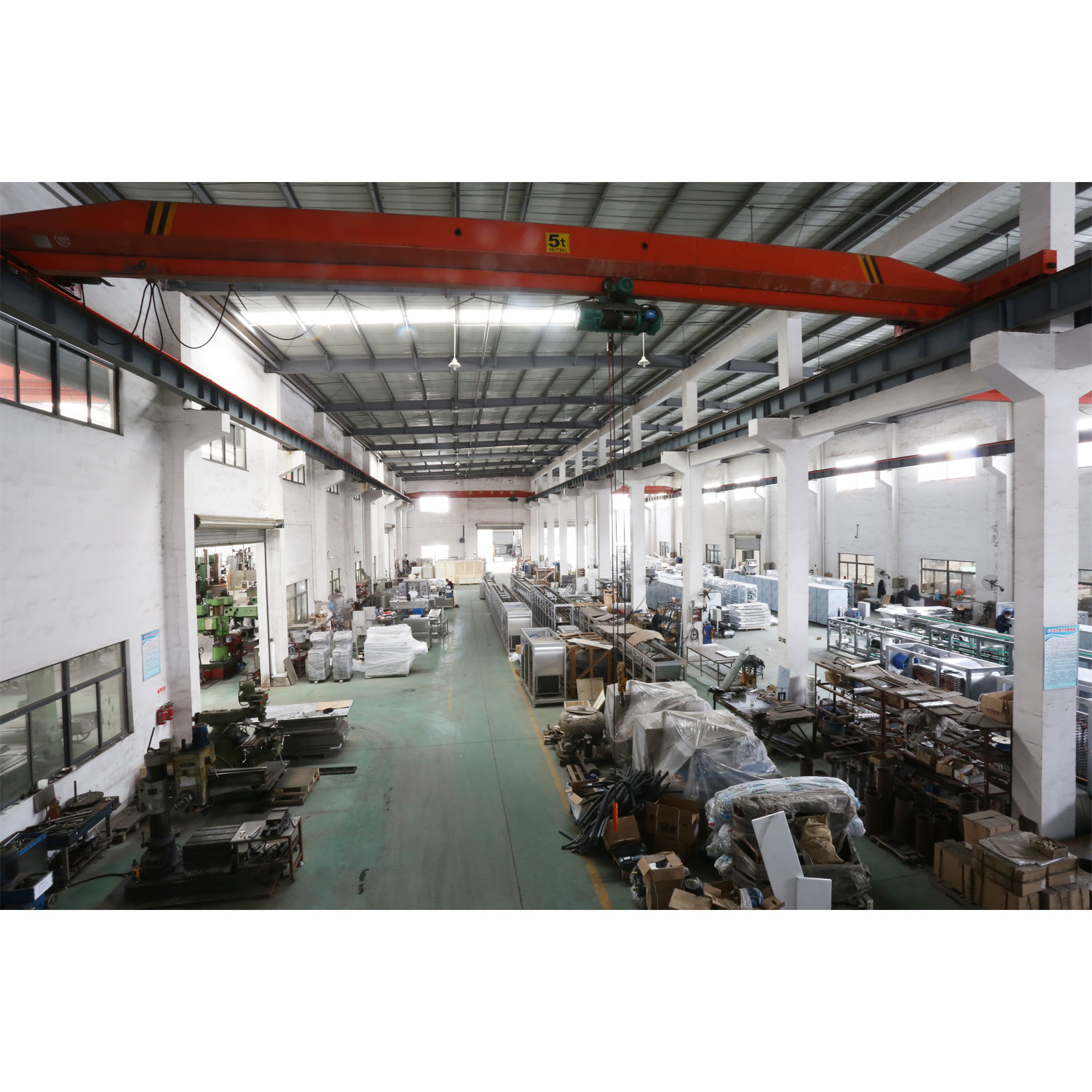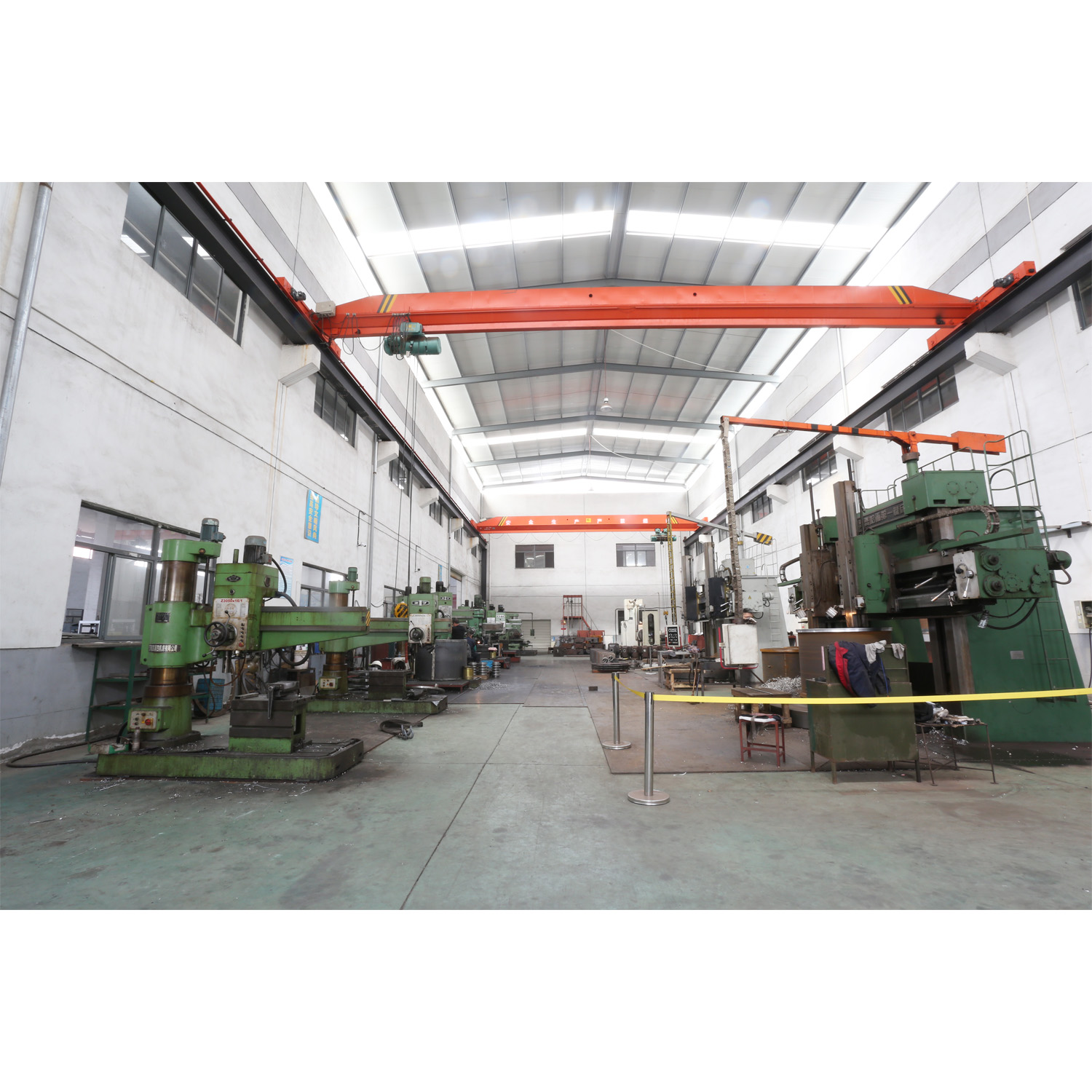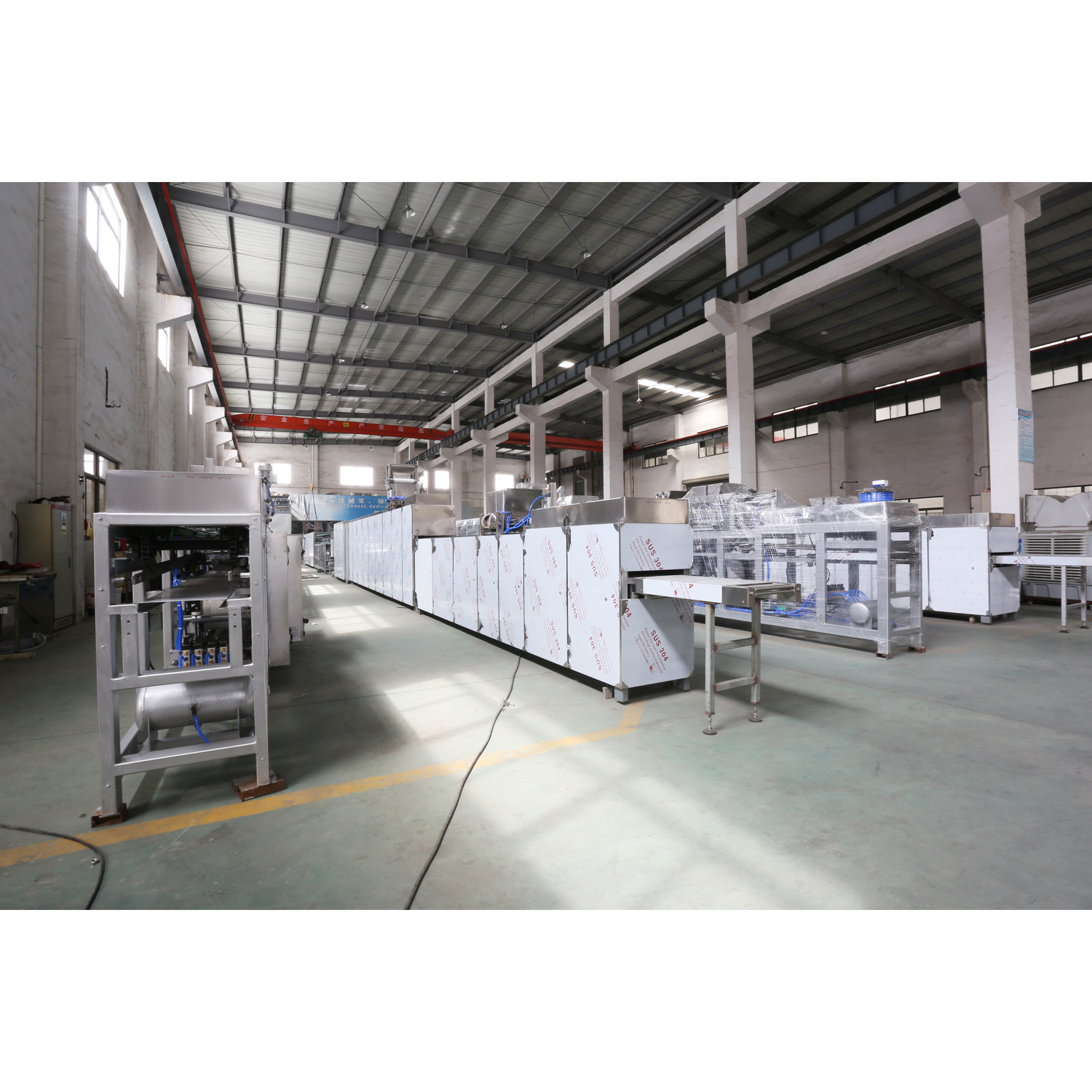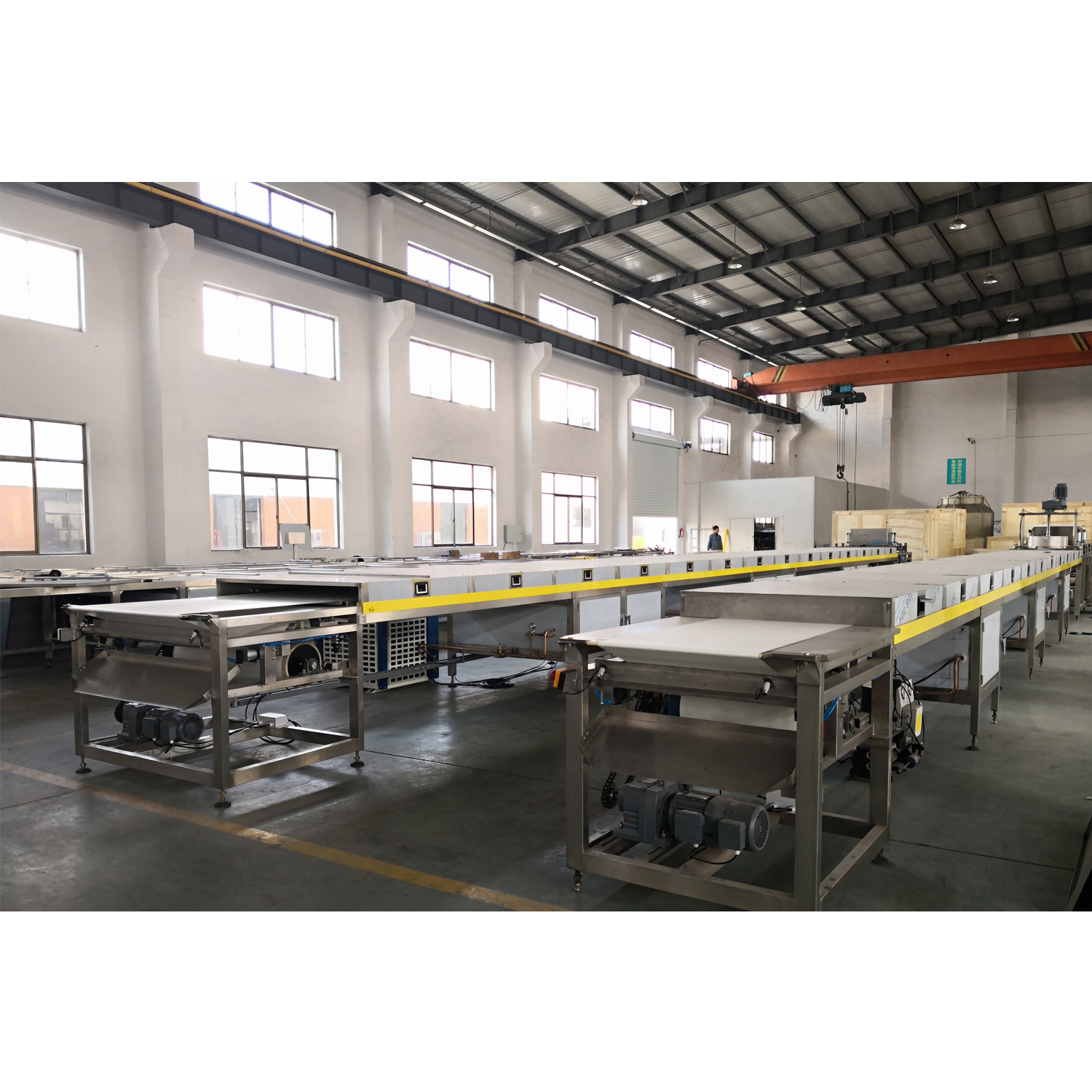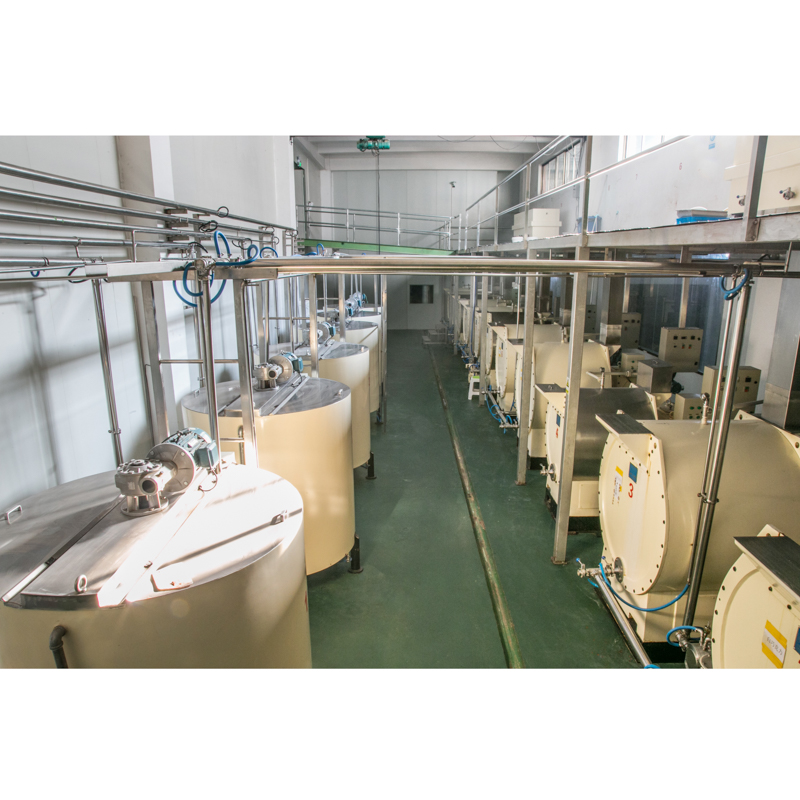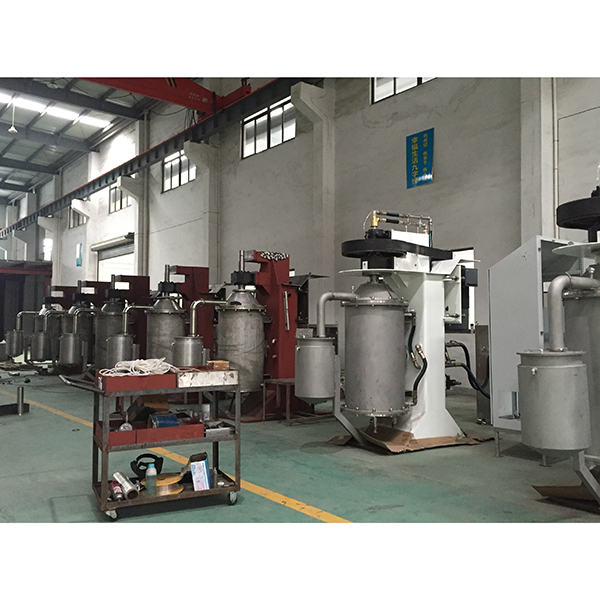 Suzhou Asia-Europe Bridge Food Machinery Co.,Ltd
YOQ was established in 1994 with the principle of quality first. YOQ has been focusing on the development and production of professional chocolate equipment and developed into the very professional chocolate equipment manufacturer in China with the fully range of chocolate machine , such as chocolate conche, chocolate ball mill, chocolate tempering machine, chocolate holding tank, chocolate delivery pump, chocolate enrobing machine, chocolate depositing machine, chocolate polishing machine & package machine. annual sales volume of chocolate conche exceeds 500 units, and the annual sales volume of chocolate enrobing machines exceeds 150 units, both of which are in the forefront of the world
YOQ has always adhered to the concept of customer first, and has established good long-term cooperative relationships with well-known companies such as Mondelez, Nestlé, Baromez, Mars, and Sister Ma, etc. Good cooperation with customers from nearly 130 countries including the United States, Spain, Britain, France, Russia, Ukraine, Uzbekistan, Algeria, Egypt, Morocco, Peru, Colombia, Argentina, Indonesia, Malaysia and so on
After nearly 30 years of development, YOQ has accumulated a wealth of experience, which can help customers solve various problems encountered in the chocolate production process and realize turnkey projects.
Welcome your visit and hopes to become a long-term strategic partner of your company in the field of chocolate production, and create maximum value for you.
Company Name:
Suzhou Asia-Europe Bridge Machinery Co.,Ltd
Location:
No.317 Mudong road, Mudu Town, Wuzhong District, Suzhou, China.